For this week's inspiration blog I thought I would write about my favorite Austin blog: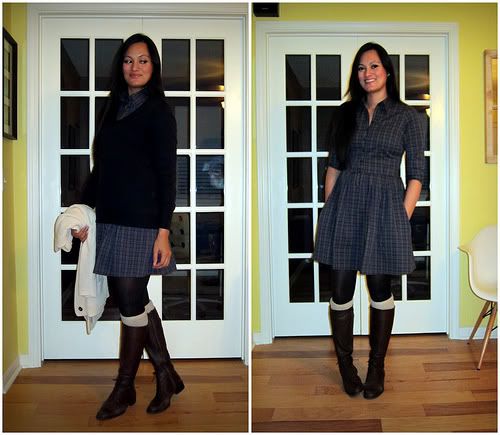 I like the super positive, upbeat tone of her writing.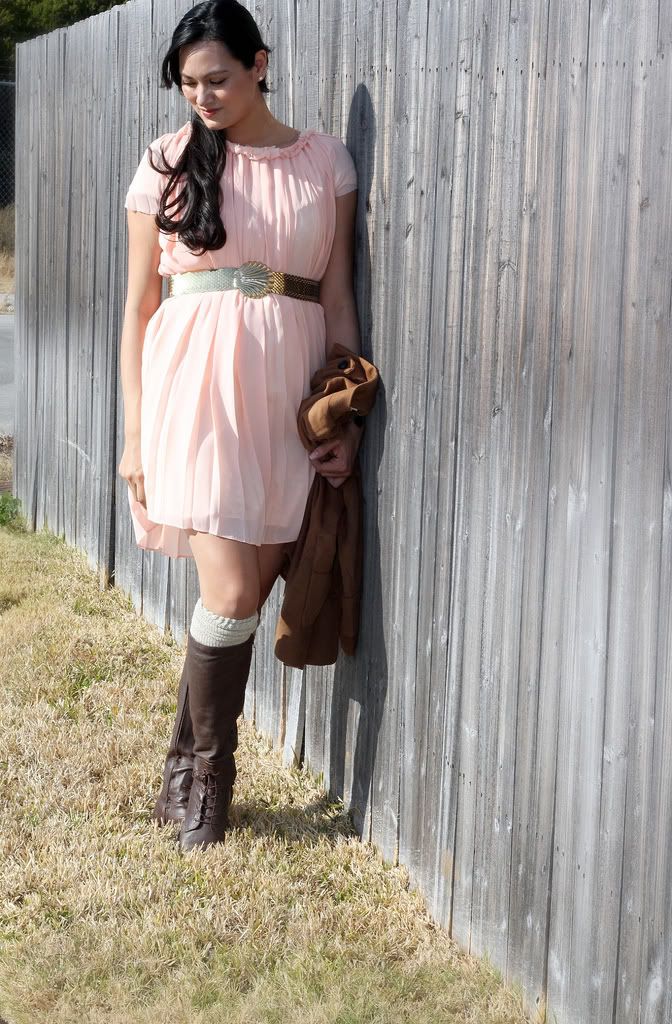 Apart from outfit posts she writes generally about what she's up to or things she finds amusing.
She's an actress, a new mom, and working on making
her own short film.
..
...which, being the cat obsessed lady that I am, I couldn't help but love the plot.