A
friend
of mine today sent me a link to a
style blog
that she said she thought of me when she started following it and thought I would like it. And I do.
But it made me decide to share with you all personal style blogs that I enjoy. Or maybe, it made me finally actually start a post about them, since it is something I have been meaning to do.
Each Monday for the next several weeks I'll be featuring blogs that I love.
And rather than saving the best for last, I'll share my favorite first:
I only wish[wishwish. harhar] that at age 20 I was as put-together and creative as Carrie. Even at several years older I'll admit am jealous of her style and all she gets up to (like just being
mentioned
in The Times!).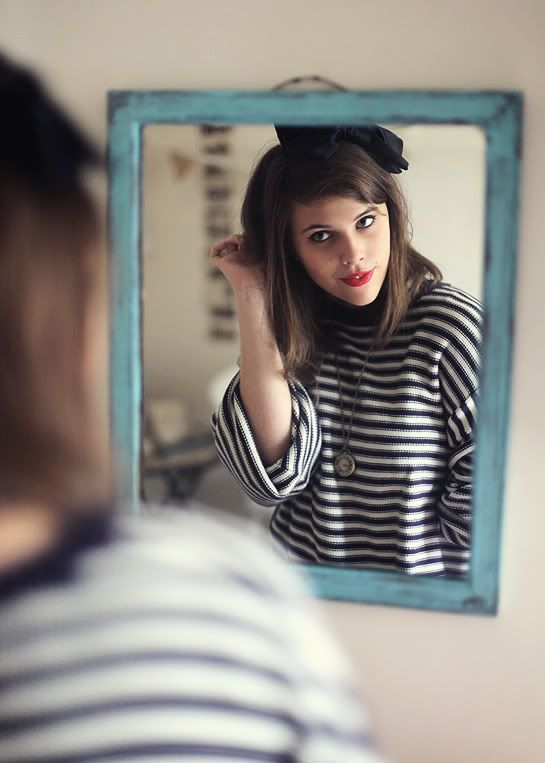 Her blog is filled with lovely pictures of outfits she has worn, shops she has visited, and items she would like herself.
And sometimes we are even treated to
posts
with
videos
as well.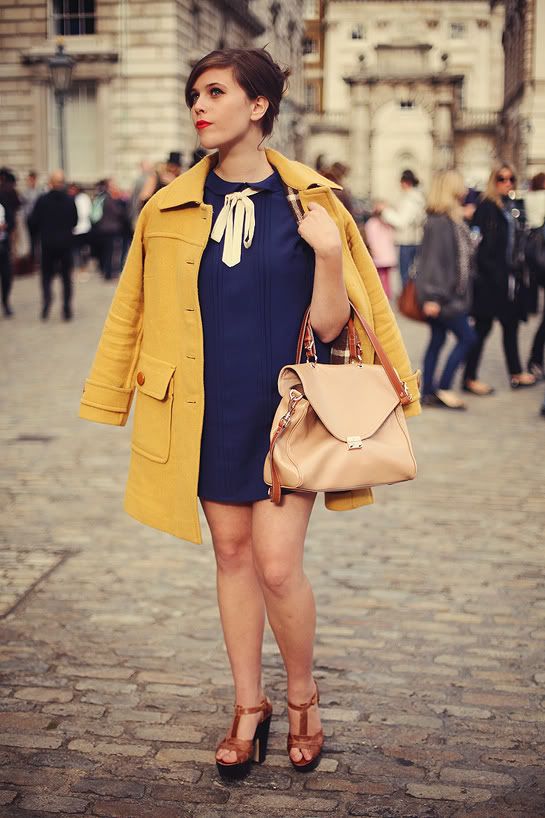 Being a busy university student, she doesn't tend to post everyday, but I still tend to check the site several times a day, just in case.