On Saturday Husband and I used up a Groupon to
Thai Fresh
, which is an awesome little restaurant that uses local ingredients to make delicious Thai dishes.
They also offer cooking classes, which Husband bought us some for Christmas so we can hopefully learn how to recreate some of the food at home!
They have the different dishes that are available each day in a case near the front and you pick a 1, 2, or 3 item dish. I normally go with 2 items and brown rice, which is plenty to fill me up.
This time I went with the yellow curry with tofu, potato, and onion and the pad see ew with tofu.
To wash it all down I had the Thai coffee, which I'm obsessed with.
mmm coffee and sweetened condensed milk


They also have a tea bar and a display case of desserts, but I've always been so full from my main that I have tried any of the desserts yet.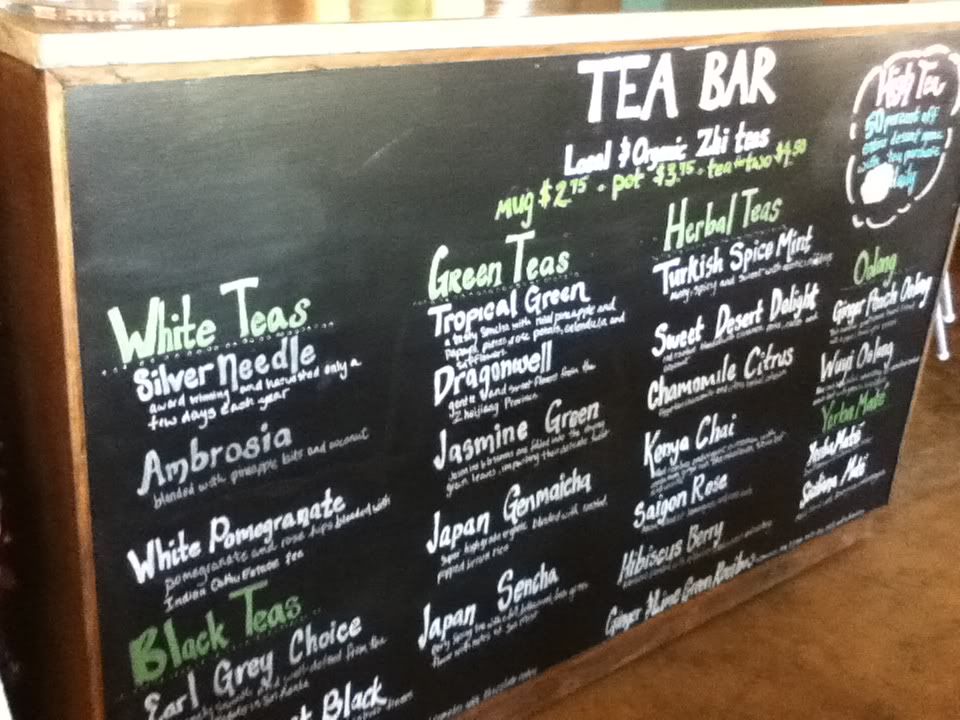 Saturday was also a momentous day for me.
My car hit the big 100k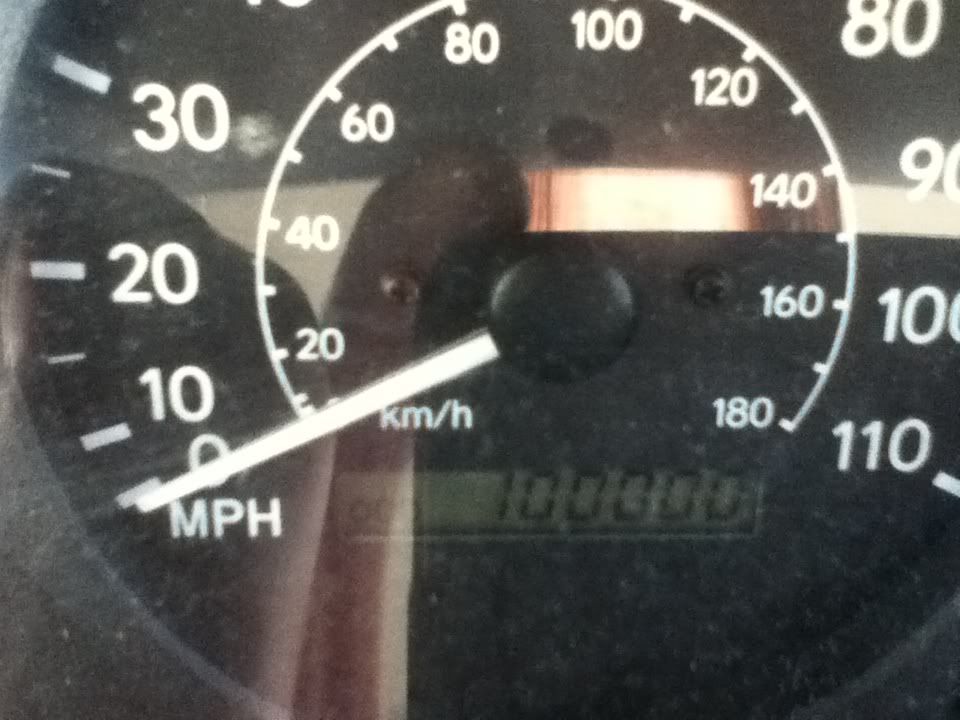 Although husband's car has about 40k more miles on it, it runs better than mine!
In the evening we headed out to the Alamo Drafthouse Ritz in order to attend the Super Troopers Quote-Along.
I keep ending up at Alamo events that are geared towards big fans for films I've never seen before.
We were looking for something to do that evening, and I had seen everything else that was playing normally, so we decided 'why not? haven't been to a quote-along yet!'
As they let people into the theater you picked up a cop moustache and either a red or blue glowstick.
We were instructed to swing the glowsticks around our heads whenever there were police sirens/lights on screen. It was pretty cool to sit near the top and see a sea of swinging glowsticks.
Also showing this month in quote-along form is
The Big Lebowski
, which I also have never seen, but Husband would quite like to go.