It has been so hard to get back in the rhythm of things at work after being off and having so much fun at SXSW. I really didn't do much of anything last week.
This afternoon my sister and I went to
La Patisserie
where we had some macarons and coffee. Sister had never had macarons before, so we split an espresso and a fleur de sel so she could try more than one flavor.
Next door there is a postcard-esque mural on the side of Roadhouse Relics.
And I do love me
some murals
. I saw some new ones while out and about for sxsw, so there be prepared!
The shirt is one of the two items I got at the
clothing swap
at the TxSCC and the necklace was courtesy of
Strut
in my conference bag. Jeans are
Topshop
and bag is
Forever 21
. A guy driving by yelled out a 3 syllable yeeeaaaaaaahhhhh as he passed us which made us crack up. I tried to imitate his yell and the photos from it look like I am possessed. I said to Sister that instead of Hanging with Hawlie, I am going to have a blog called "Nice Clothes, Creepy Face"
Next we headed to South Congress where we browsed some of the stores, and husband met up with us after he got off work. Then we went to
Amy's Ice Cream
because they were giving away free ice cream from 3-7 today in collaboration with Google hotpot. I hadn't really thought things through because I probably shouldn't have eaten so many sweets.
Since we were across the street of course we had to take pictures at the wall of Jo's Coffee.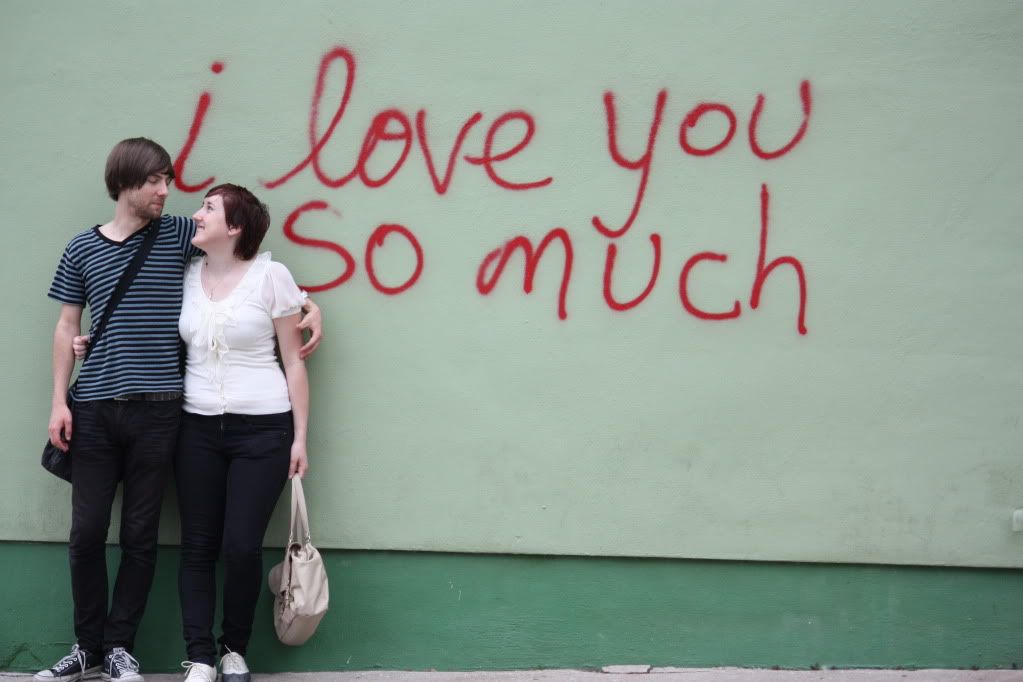 And we got a big kick over the sign in front of The Snack Bar across the street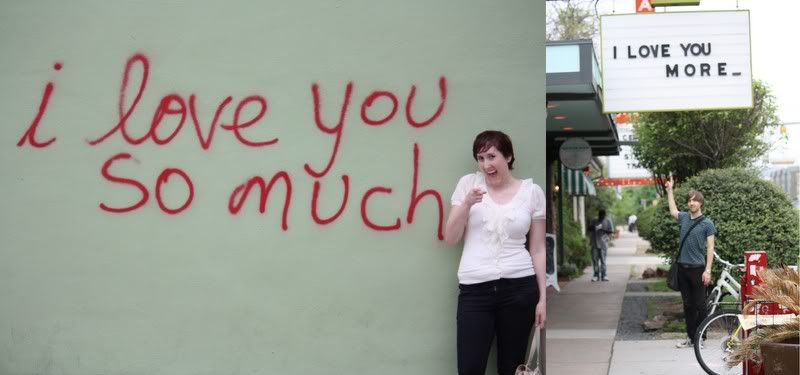 We then had some food at Coat & Thai. This may make me sound like a ditz, but when I first saw the name and read it in my head I thought it pronouncing the "th" and I didn't get why they would call their food trailer that. Then I said it out loud pronounced Coat & Tie and I cracked up.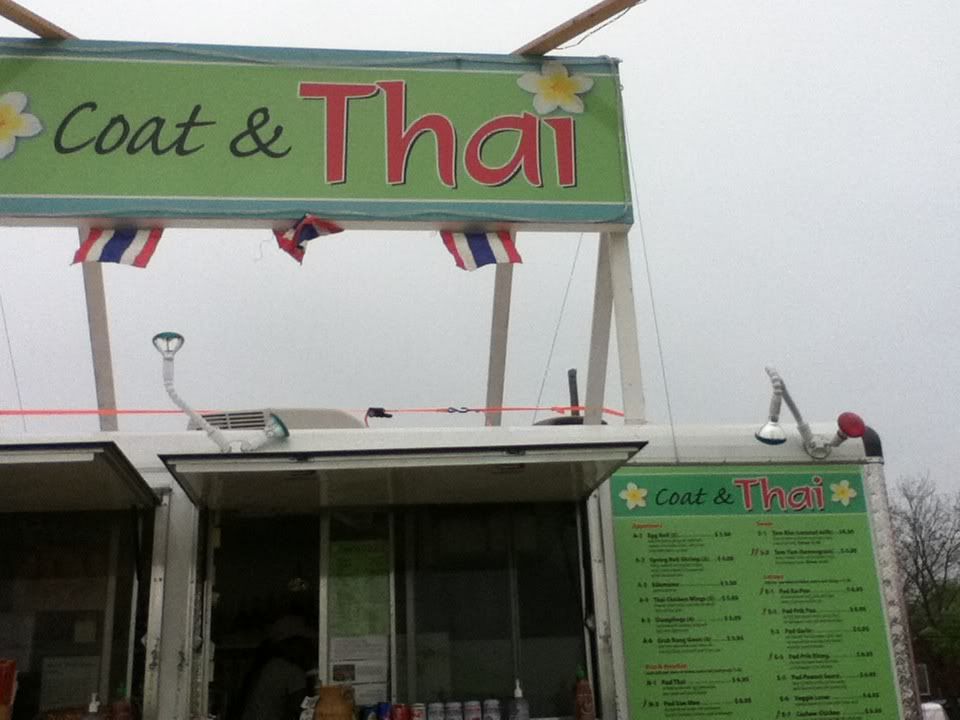 I can't give too much of a review of the food because I was still full from the previous things that I just had some spring rolls and a couple bites of husband's red curry w/ tofu. It was good, but I'll have to go back when I'm more in the mood for that kind of food.