Husband's and my work schedules don't synch up very well. He comes home after I leave for work, and I get home just before he goes to bed. On Friday I got a text from him while at work that I had a package at home, but it would be hours before I could go home to find out what was inside, and I am impatient. He started to describe it.
"It's about 5 inches x 5 inches. And says it's almost time and mentions the Texas Style Council"
"Oh cool. Open it!"
"It's a watch"
"nice! it is from Tikkr?"
I first heard of Austin watch brand
Tikkr
on a post over at
Adored Austin
a couple months ago and noticed that they were one of the sponsors of the
Texas Style Council Conference
I'm attending next week. It was awfully generous of them to send watches to the attendees.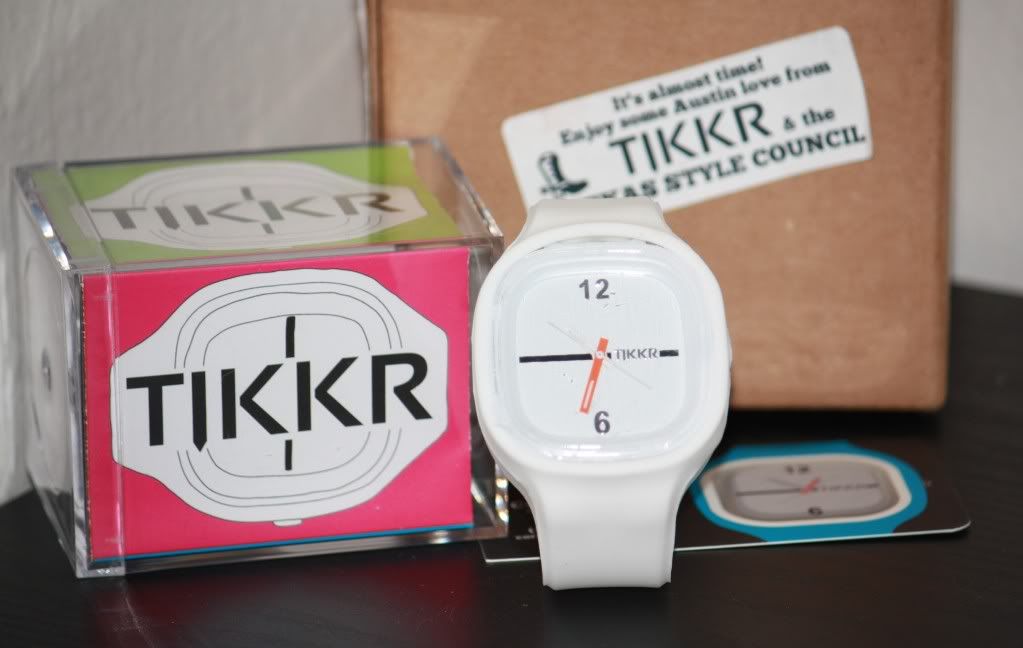 You can change out the color of the wristband, and I personally like "anti-establish mint" and "purple mountain majesty."
They also have sayings engraved on the back. Mine is: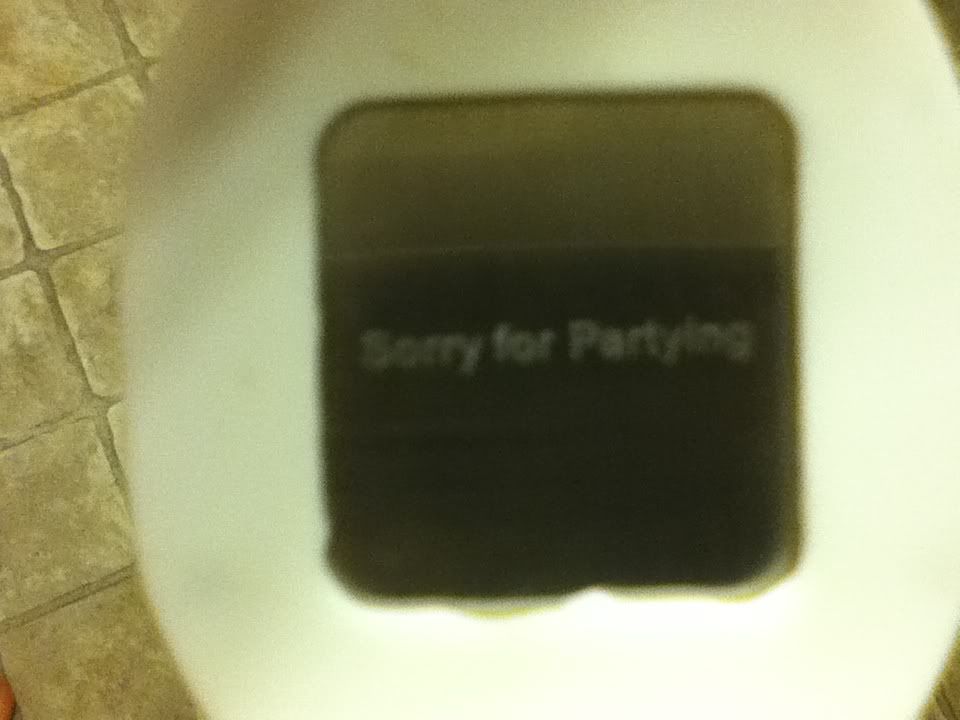 Fun fact: I will never apologize for partying.
So that was the highlight of my Friday. Like I mentioned earlier mine and Husband's work schedules don't mesh so about half an hour after I got home he was asleep. In the middle of the living room floor. Face down.
I was going to snap a picture, but he wouldn't appreciate it being shown to the world.
Saturday my sister and her husband came over, and we had lunch at
Walton's
since they had never been, and I like taking people there. Then we visited
Antonelli's
Cheese Shop (which I've talked about
before
) because husband is on their weekly email list and he heard they were stocking
Wensleydale
, which was popularized by
Wallace and Gromit
. We got a nice chunk of wensleydale along with some nice cheddar and a chunk of Parmigiano-Reggiano. When I was living in Italy I toured a Parmigiano-Reggiano factory. They let the cheese age for at least a year in huge climate controlled facilities.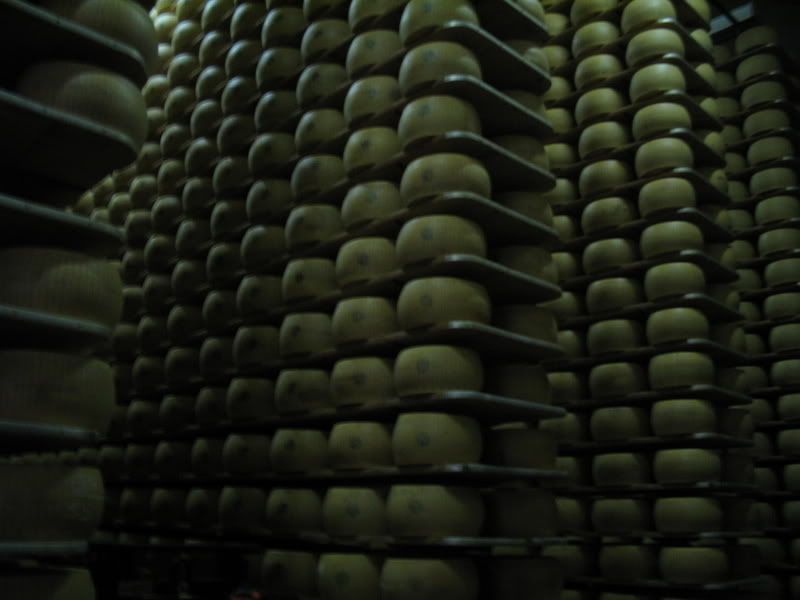 Then we headed back to our place, and my friend Lena showed up for a British tv marathon. Husband and I have gotten her hooked on many UK shows, and we picked up several new seasons while we were over there. We were most looking forward to season 3 of The Inbetweeners, but Husband had a soccer game in the middle of the afternoon, and we had to wait for him. So we busied ourselves with some Gavin & Stacy, some Inbetweeners series 1 and some series 1 of Peep Show to introduce my sister and her husband to it.
You can watch season 1 of Gavin & Stacy on Netflix instant streaming at the moment, and you can get season 1 of Peep Show by mail from Netflix. The others aren't available in region 1 yet.
It was a nice, relaxing, veg-out day.
Today I was pretty disappointed to be at work because it was so beautiful and I had to miss the
Zilker Kite Festival
again. But I can't complain too much seeing as how SXSW is just around the corner.