I'm still here!
Things I have been up to:
-I joined the co-ed soccer team Husband plays on. In the first game I played last week, I think I impressed him. He's never seen me play any sports before! I am a very competitive person, so I wasn't afraid to get in there and be aggressive.
Five minutes before the end of the game the other team was close to scoring, and I was near the goal and was able to kick it away. Unfortunately after kicking the ball my foot continued on full force into the bottom of an opposing team member's cleats.
I spent the next three days hobbling around with a swollen, purple toe (which is thankfully not broken, and just slightly pink a week later)
The team we were supposed to play today forfeited before we could play, so I've got another week to recuperate.
We had gone to the San Marcos outlet malls the other week to get Husband new running shoes, and I was amused by all the
amazing
savings!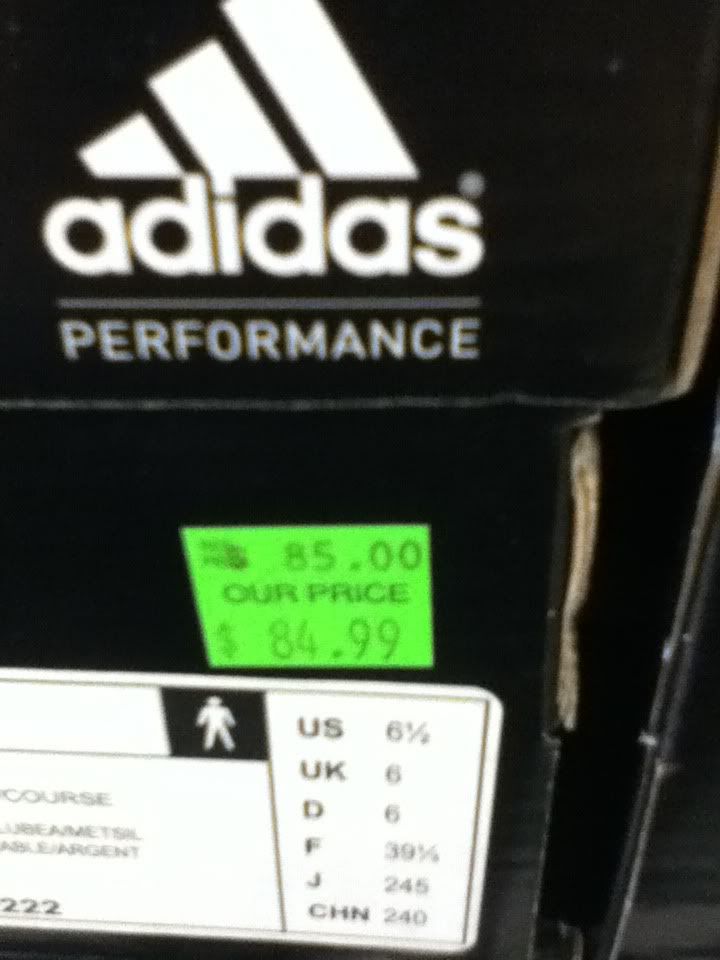 a penny savings?!?! BARGAIN!
-Husband and I checked out the film
Rubber
Some people at the showing thought it would have worked better as a short rather than a feature length film, but I liked it. It was silly, but I thought all the scenery and the look of the film were nicely shot.
-We also tried out
Tarka Indian Kitchen
which has a similar feel to Pei Wei, but with Indian food. I had the aloo ghobi and some naan.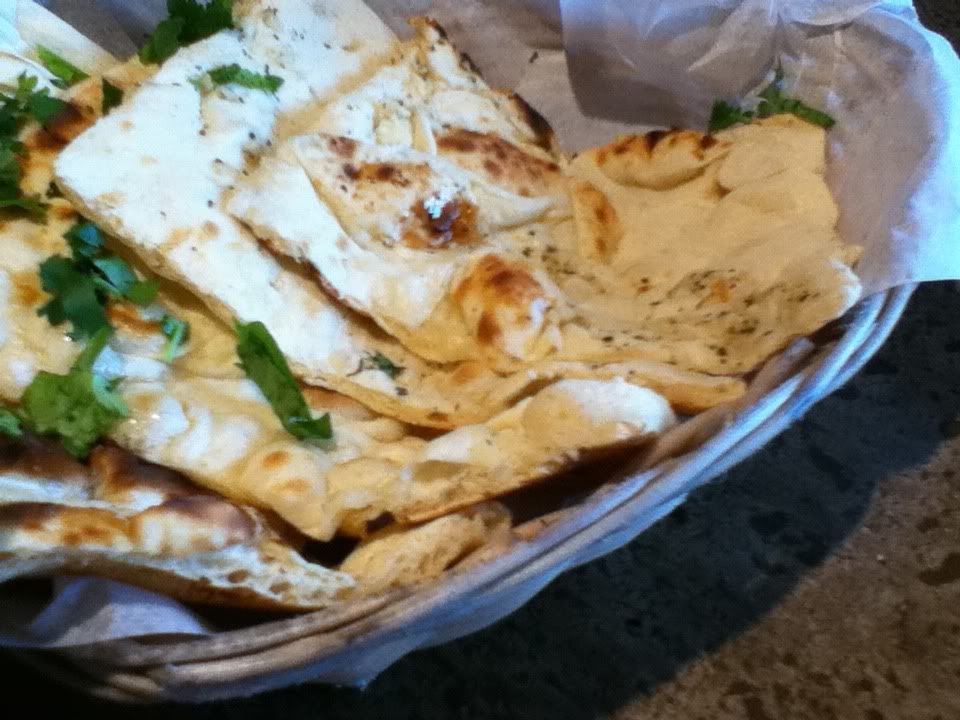 Naan is one of my favorite things to eat. In most supermarkets in the UK you can get mini naan breads which I used to heat up and make bruschetta topping for a nice snack (several times a week :-D )
I love that there are so many vegetarians choices on the menu! I can see us going back for takeout when we want something quick and delicious.
-There are a lot of squirrels near our complex. This afternoon we saw some squirrel grooming on a branch. One was stretched out with the other one picking things out of its fur.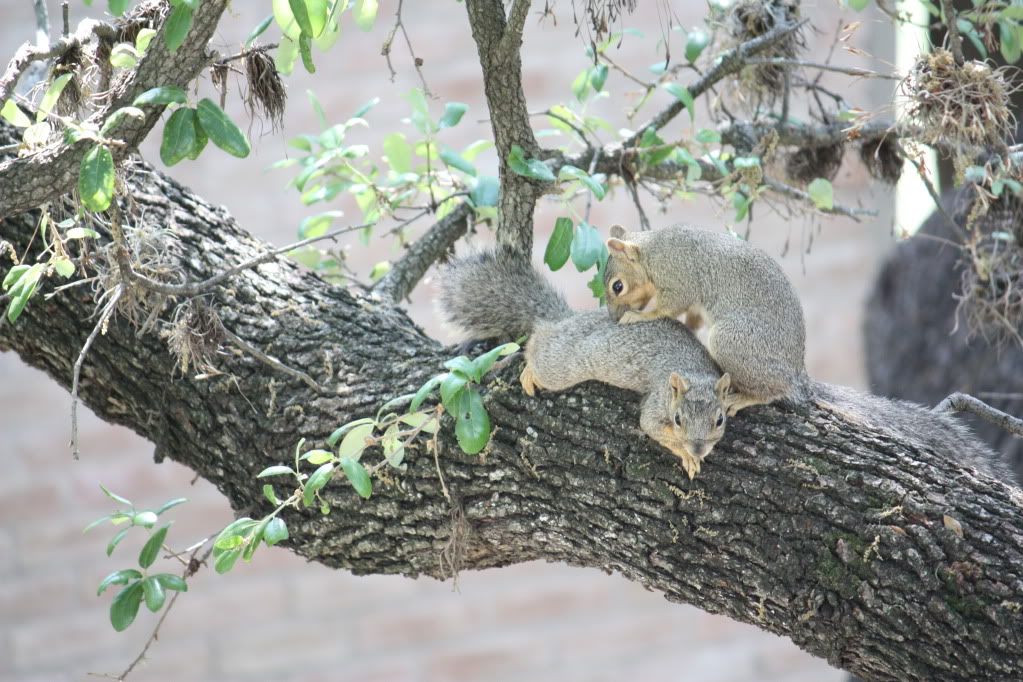 Then we noticed this little guy a couple trees over looking like "when it is going to be my turn?"
-Tomorrow I switch to an early work shift. It is going to be hard getting in a habit of waking up super early, but hopefully it will make me more productive after work!
I will try to take more pictures this week.