There is a (small) chance of thunderstorms this weekend, so if your weekend outdoor plans get ruined, do not pout!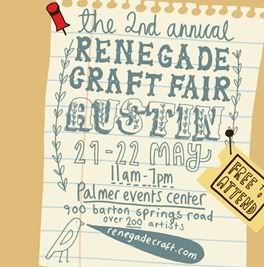 I attended last year, and love it for several reasons:
1.) Renegade is
free
to attend
2.) Interactive craft workshops (including a friendship bracelet making booth this year)
3.)
Magnolia Photo Booth
fun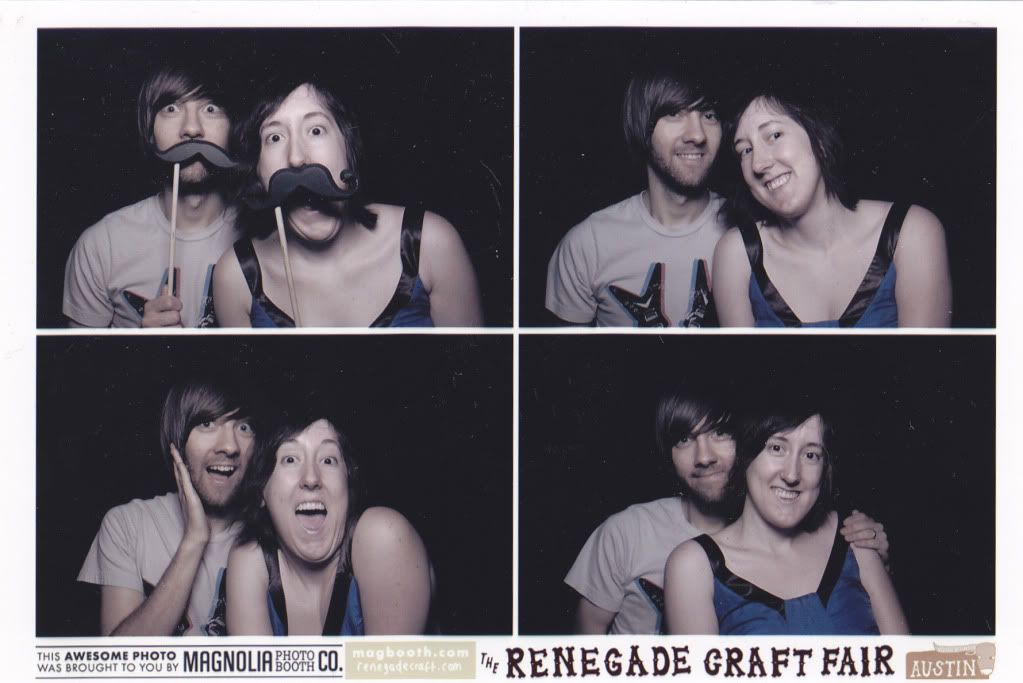 The
vendor lineup
tells me that
betsy & iya
will be there. I met Betsy at the TxSCC in March, and she was super nice, so make sure to stop by her table and check out the fabulous jewelry!
As much as we need the rain, I am, personally, hoping that the weather stays nice on Sunday as a good friend is visiting from the UK and we are wanting to hit up
Schlitterbahn
. It is, after all, the hottest, coolest time in Texas.