A while back I asked Husband what we wanted to do for his birthday that would be within reasonable distance from Austin for the weekend. He said said he wanted to see the
USS Lexington
, so we headed to Corpus Christi after he got off work on Friday. I had been to Corpus only once before for a field trip in 7th grade to spend the night at the Texas State Aquarium. My team won a scavenger hunt, so we got to sleep next to the shark tank, but I ended up being so freaked out by one shark that slowly circled the perimeter of the tank with its mouth open that I barely slept.
We got into the city about 5pm, checked into our hotel, and realized I forgot my camera memory card. Oops. After a quick trip to a Best Buy we set out for a walk along the marina.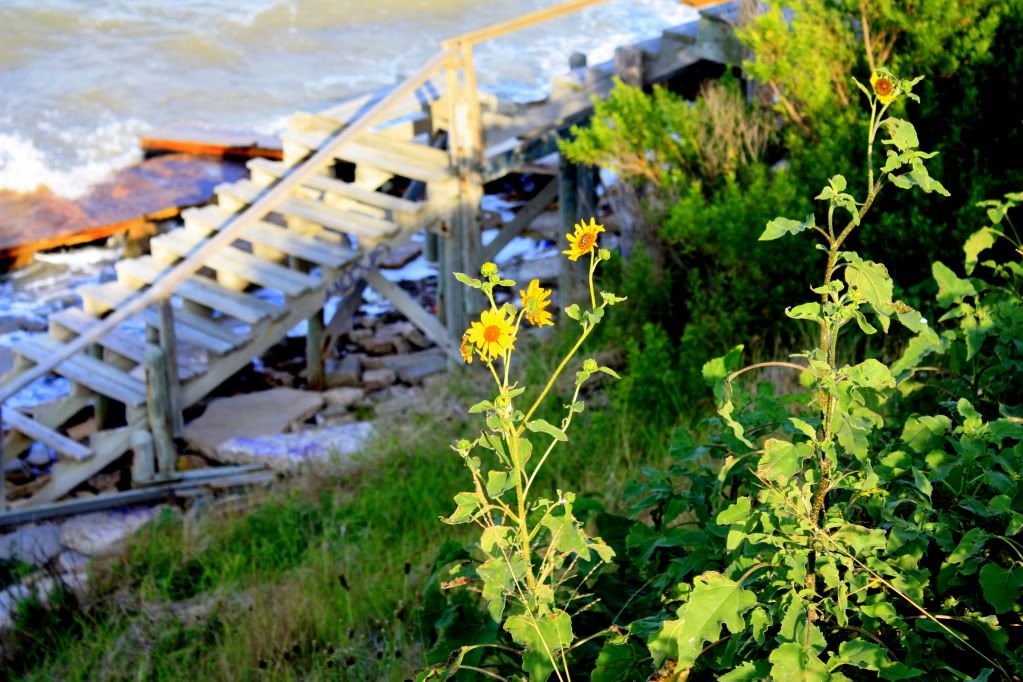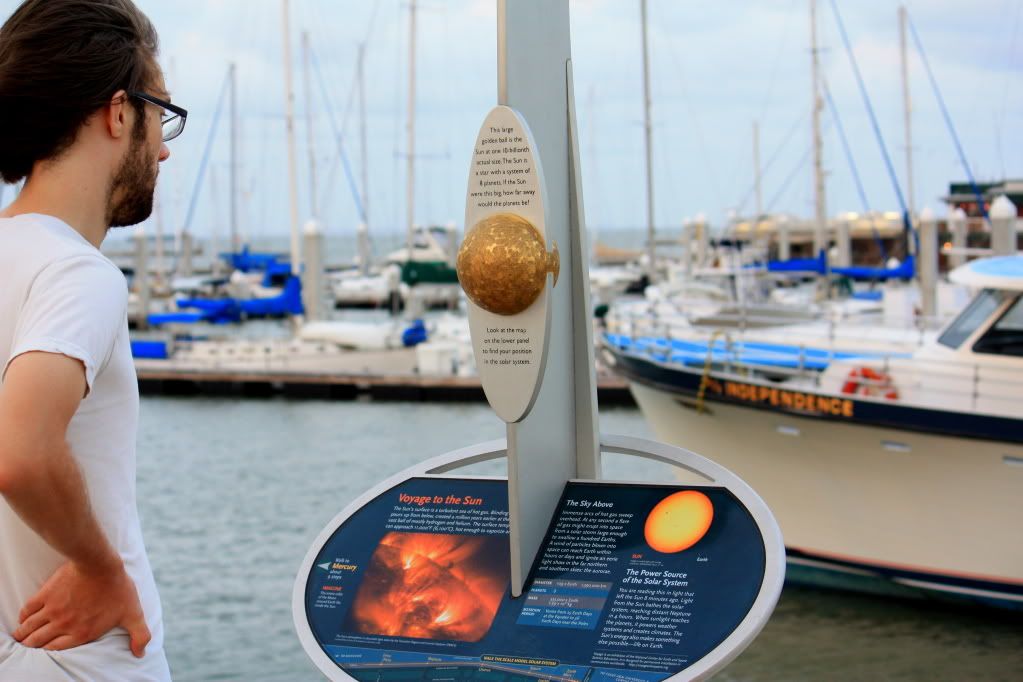 Along the water there are posts that mark where the different planets are in relation to the sun and each other, so you can walk a scale model of the solar system.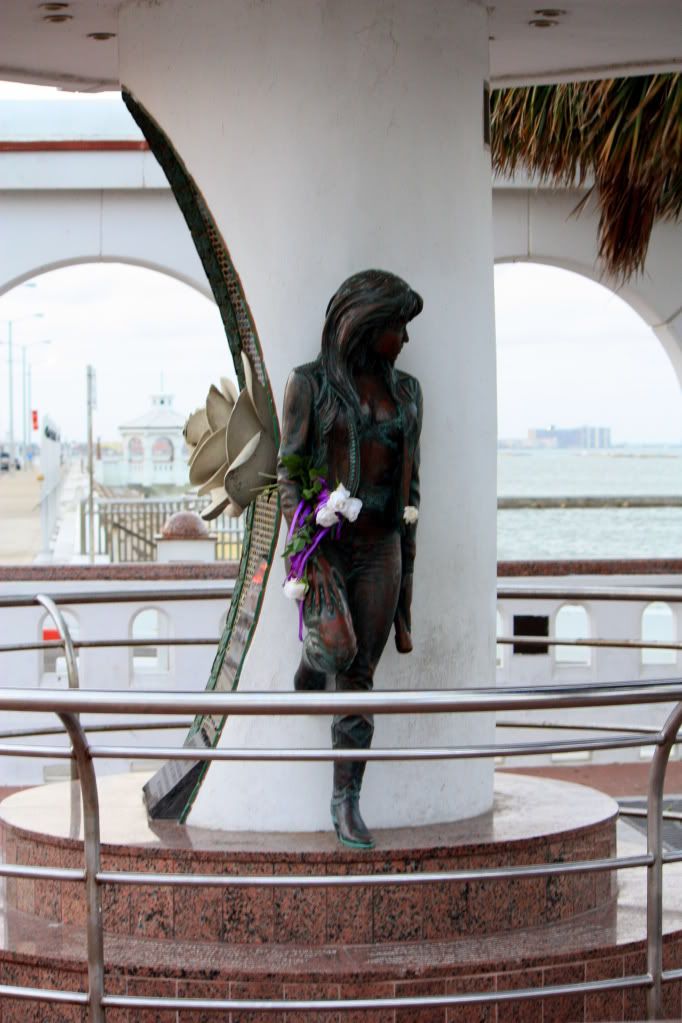 We also had to stop at the Selena Memorial. I remember the news reports on the day she died, and I became obsessed with her after the 1997 film with Jennifer Lopez. I bought all of her CDs and would try my best at singing along phonetically to the Spanish songs.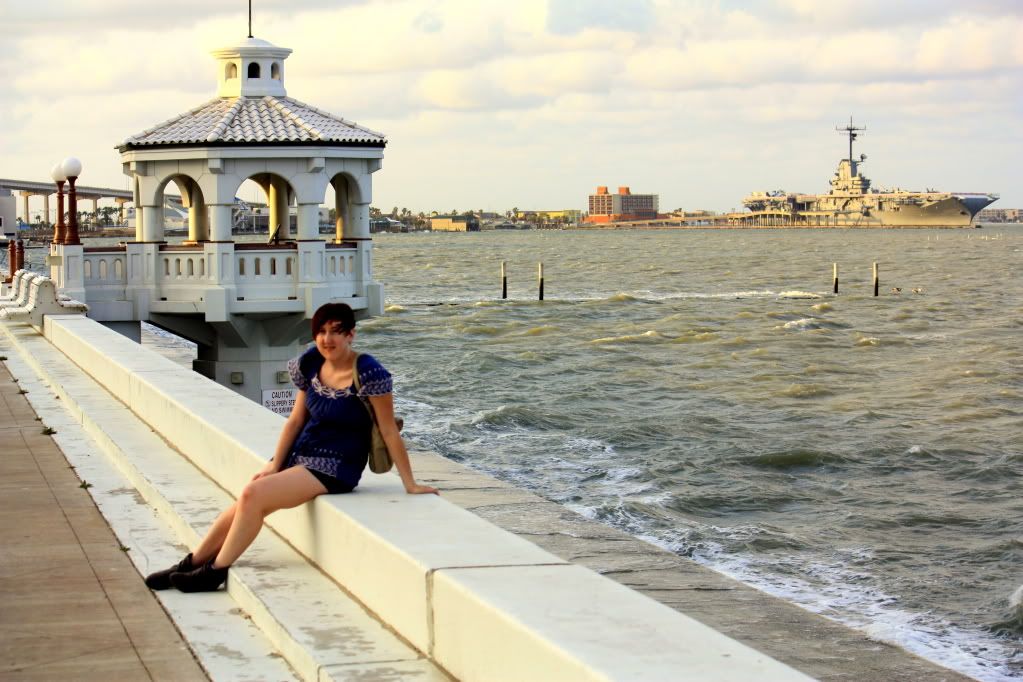 Along the seawall there are also gazebos that contain plaques with information on famous explorers/shipwrecks/historical events.
The next day we woke up early and went for breakfast at
Hester's Cafe
. It was a bit hard to find good recommendations for places to eat in Corpus, but Hester's had solid reviews on yelp and urbanspoon. We both ended up having the Louie Armstrong breakfast with orange juice.
After breakfast we headed to the Lexington.
We spent probably a good 3.5-4 hours there, and we could have seen more, but I am not fond of heat, humidity or crowds. I would not recommend visiting anytime in the summer, since it gets very hot and very humid on the ship. The do have air conditioning installed in some places, but it isn't enough, and when you are walking the length of the ship several times over, as well as going up and down and up and down steep ladders, it gets hot.
That being said, you definitely get a lot out of the entry fee. You can explore several levels of the ship, watch IMAX films (we saw Legends of Flight), play on virtual battle stations, explore the flight deck, and more. They also have loads of photo ops set up and lots of hands on areas.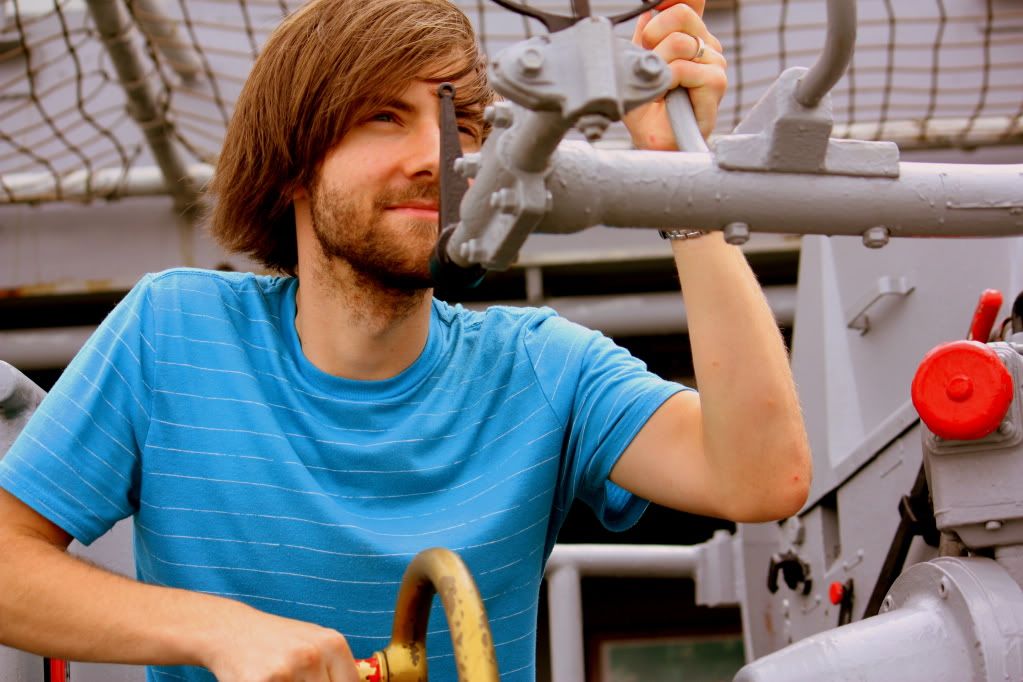 click to enlarge





Husband had the bananas foster, which they flambéd at the table.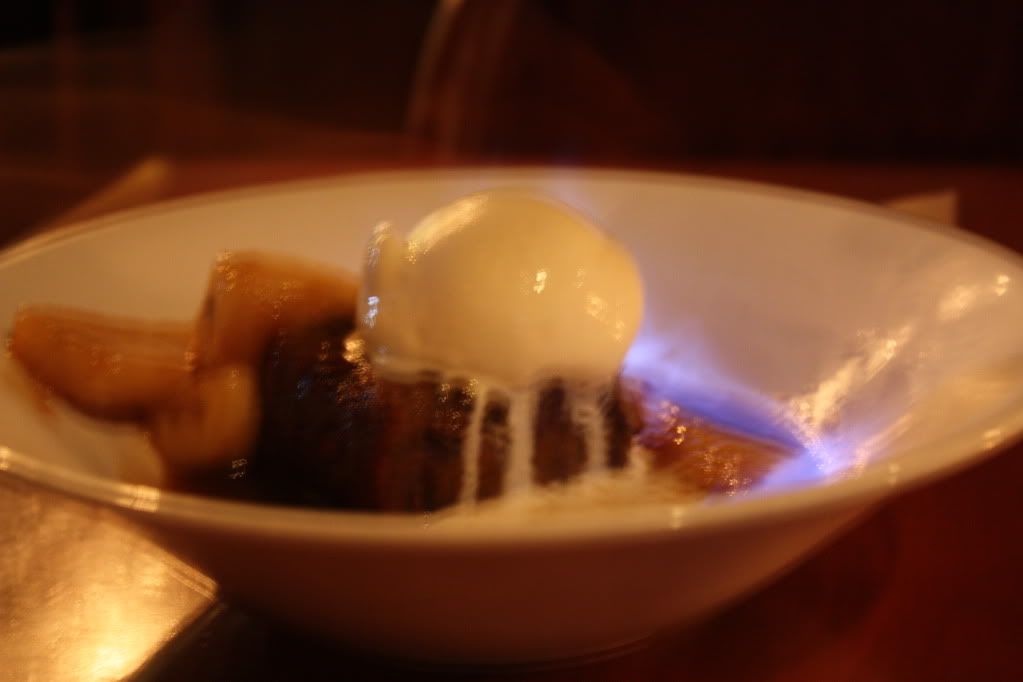 I went with the triple chocolate tort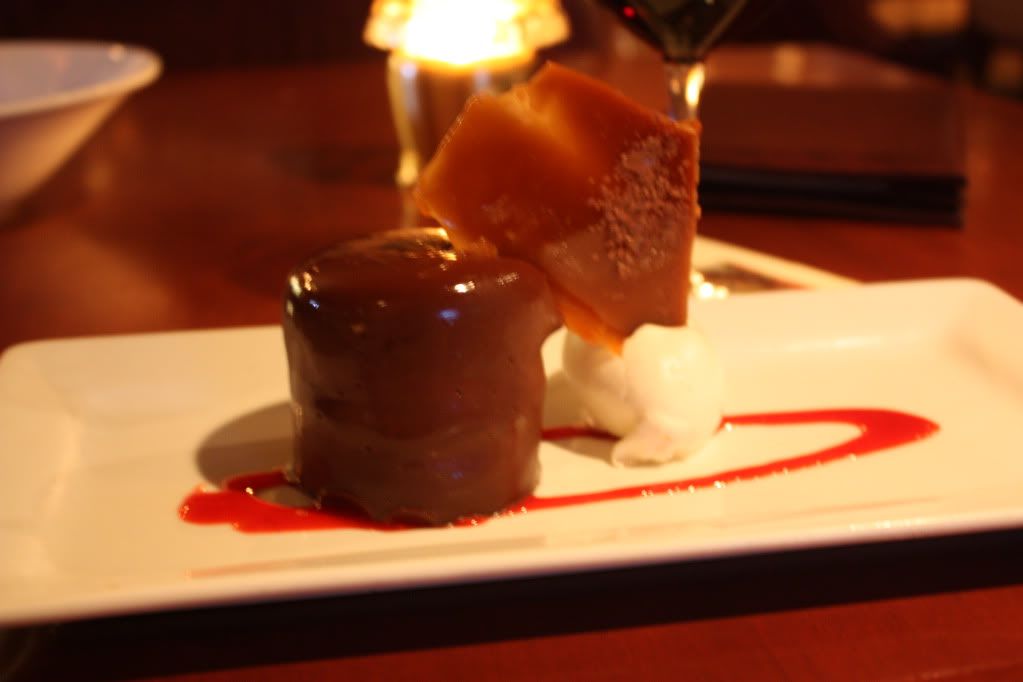 Today we headed back to our regular lives in Austin.